Many Hands
For Haiti
Transforming Together, to Be Love in Action, in a Broken World
Through our work, more than 400 families are fed, educated, and supported daily, receiving the tools they need to break the cycles of poverty and create a new story for themselves.
Growing Communities & Strengthening Families Through Love
We intentionally walk with families and communities to build a solid foundation for life transformation, breaking the cycles of poverty. We believe every child deserves to be fed, and every parent deserves the power to care for their family. Together, we can rebuild, restore, and renew communities.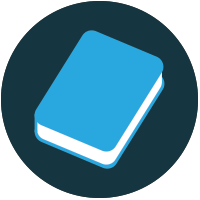 Education
We walk with at-risk children and families through education and child development, empowering kids to reach their full potential.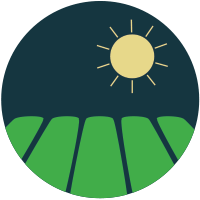 Agriculture
We utilize agriculture to transform communities, growing food  and an economic engine for sustainable growth.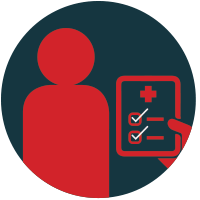 Medical Assistance
We transform the marginalized, focusing on those with little or no access to health care, and getting them the help they need.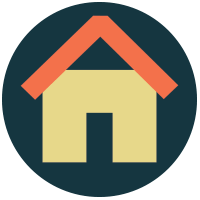 Safe Homes
We provide safe places to raise families, restoring people's physical and psychological health.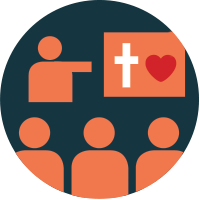 Leadership Development
We train servant-hearted leaders, equipping individuals with the tools they need to lead effectively and transform their communities.
Testimonials
What people are saying about our impact.
Many Hands can put themselves in the shoes of the people, go to them, and try to understand them…they try to be by their side to help them to continue to live a better life.
– Jean Ronel
Pastor and Leader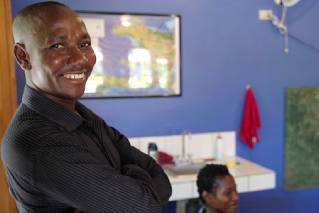 When Many Hands sees a problem, they aren't looking for a quick fix, but they always have development in mind.
– Micul Pierre
School Principal
I have a dream for Many Hands to grow beyond the zones they are in now because as they grow, my dreams can grow with them.
– Midelene
Program Participant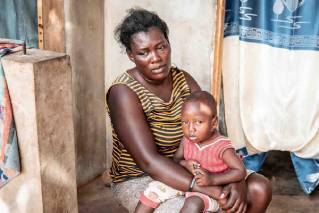 Through Many Hands, our living situation has changed…I thank God because He has allowed me to live a different life than what I was living before.
– Myrtha
Program Participant
Together, we can transform lives!
Your donations provide assistance for our programs. Learn more here!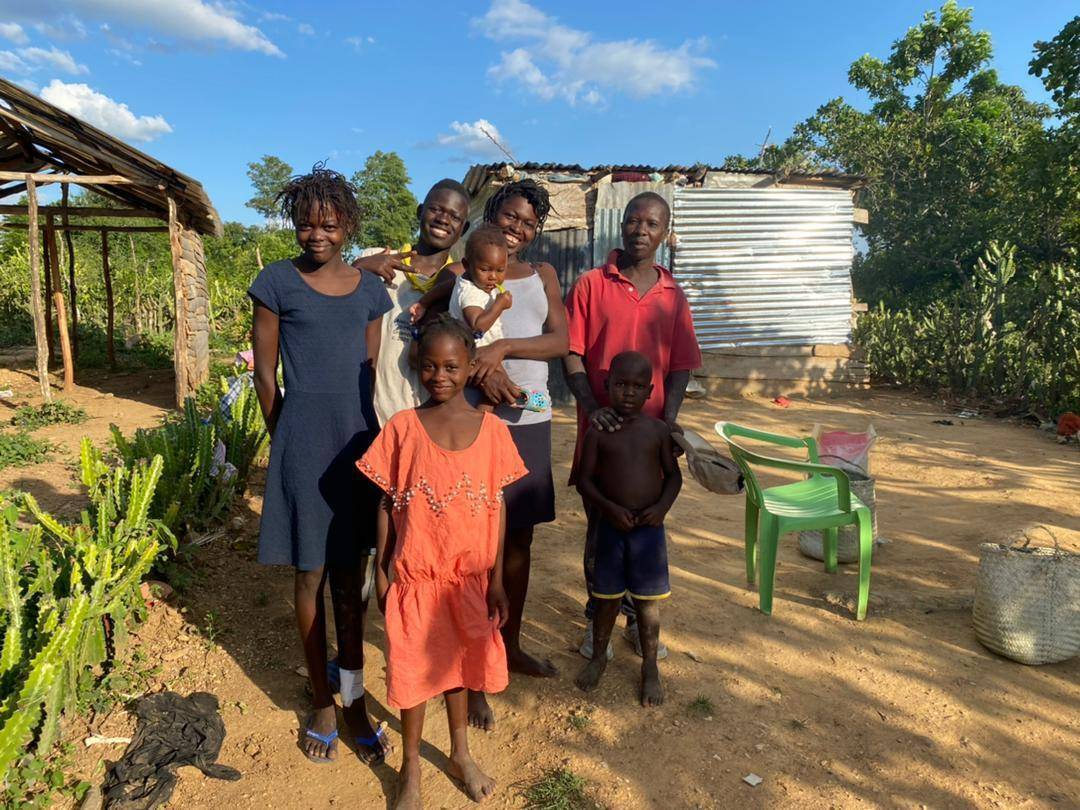 Get the Latest on Many Hands for Haiti News, Updates & More!