Our strategy lays a foundation for life-transformation.
There are six key areas we need to focus on and invest in to bring about lasting change in Haiti. Through these strategic foundations, we aim to change lives and bring the love of Jesus.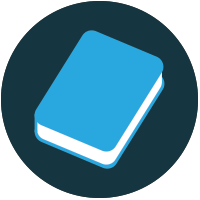 Education
With our First Thousand Days early childhood development and 180 for Haiti child sponsorship programs, we transform at-risk children and families through education, nutrition, and support.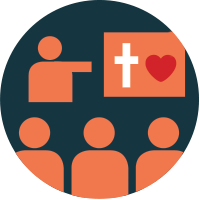 Leadership Development
Through programs like our Servant-Hearted Leadership Conference, we are giving men and women the tools and understanding they need to stand up and lead their communities.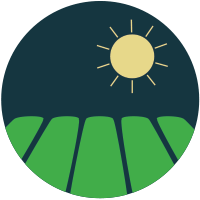 Agronomy
We are combating malnutrition and teaching Haitians sustainable farming practices so they can feed themselves.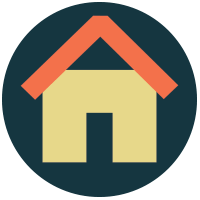 Safe Homes
We are helping to restore people's physical and psychological health by providing safe places to raise families.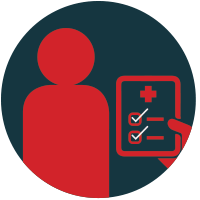 Medical Assistance
We focus on those with little or no access to health care and provide the resources to get them help.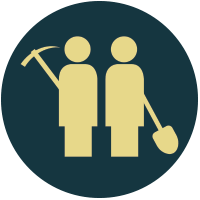 Economic Development
We create jobs in the areas of agriculture, construction and textiles to help stimulate the economy and provide meaningful work to many in the community.