To supporters and IMPACT Journey goers of Many Hands,
As we look to 2022 and past events that have plagued Haiti, Many Hands desires to remain transparent and provide realistic expectations for teams considering travel. Until the situation in the country has stabilized, all IMPACT travel to Haiti will be postponed through 2022. This decision was made with a heavy heart, after several discussions with our staff and Board of Directors taking into consideration the gravity of the current situation in Haiti.
We firmly believe we are called to be in Haiti, but for the safety of travelers and our staff, now is not the time to be sending teams. We pray for the season when we can send teams again, working towards the greater goal of transforming together, to be love in action.
We continue to be grateful and humbled by your support and prayers. We pray for God to lay His healing hands on Haiti to bring peace and stability.

If you have any further questions, please reach out to Laura Nicholson, IMPACT Manager, at
lnicholson@mh4h.org
or call our office at 641-629-6633.
Be blessed,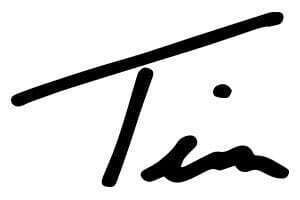 Tim Brand
CEO, Many Hands for Haiti