CREATING JOBS AND TRANSFORMING LIVES
40.6% of Haitians are unemployed, with "widespread unemployment and underemployment; more than two-thirds of the labor force do not have formal jobs" (CIA, 2010). Through our programs, we believe in utilizing local labor to create jobs and stimulate the economy, helping communities out of poverty.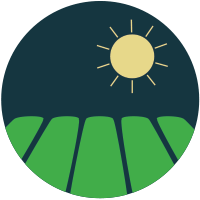 Agricultural Jobs
Creating work opportunities that provides food for communities.
38.1% of the Haitian workforce is comprised of agricultural workers (CIA, 2010). However, there are still many farmers without jobs or opportunities to work for themselves.
OUR SOLUTION
By working in local communities, growing our programs, and training in our agronomy school, we are working to provide many in Haiti with meaningful work.
We employ many locals to plow, plant, and maintain our gardens and crops. These crops include corn, wheat, beans, and plantains. We also provide jobs through our commercial herds, where our staff help breed and maintain goats for use in our programs.
Through training in our Agronomy Technical School, students are able to learn new farming techniques, enabling them to create sustainable gardens, providing them with a source of income, and with necessary skills to find work.
Finally, through our Love in Action initiative, we are providing local families with goats from our commercial herds for breeding purposes. These families use these goats to provide themselves with a sustainable source of income. We provide training and support, helping them learn new skills for future work opportunities.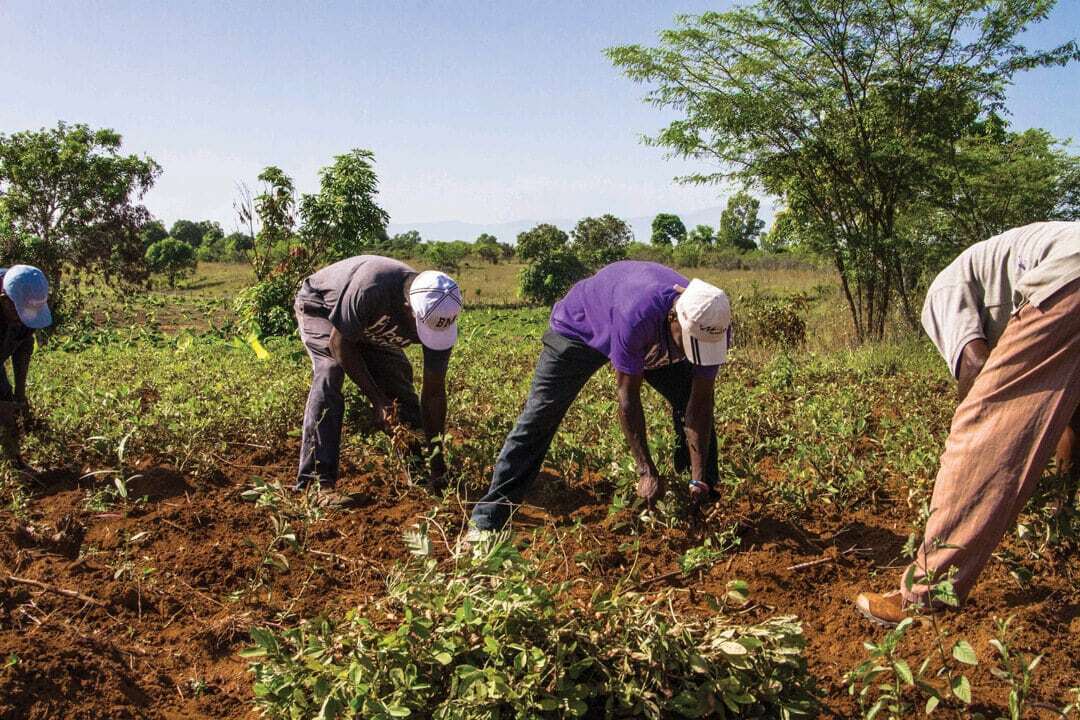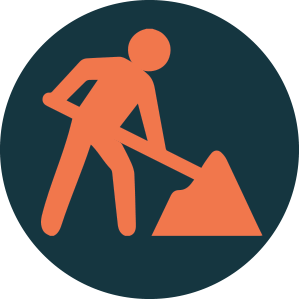 Construction Jobs
Work opportunities for skilled laborers.
Many workers in Haiti work very hard for very little pay or compensation. It is common for Haitians to hold 2 or 3 jobs, and this still doesn't enable them to save. And when these same workers are trying to provide not only for themselves, but for the needs of their families, it is a real struggle.
To help combat this, we believe in using local labor for all our expansion and building projects. This not only provides jobs, but boosts the economy, and provides new opportunities for skilled workers. It is an investment in the short- and long-terms. The Haitian workforce gains confidence and trust, and the level of skilled labor provide new opportunities for sustainable development in the future.
This strategy also gives new hope and dignity to the local workforce, enabling them to work with us in the renewal of their communities.
We avoid using large machinery or equipment for a task when we can provide employment to locals who often do the job just as well, if not better than a machine.
Since 2015, we have provided over 7,000 day jobs to Haitians in the Pignon area.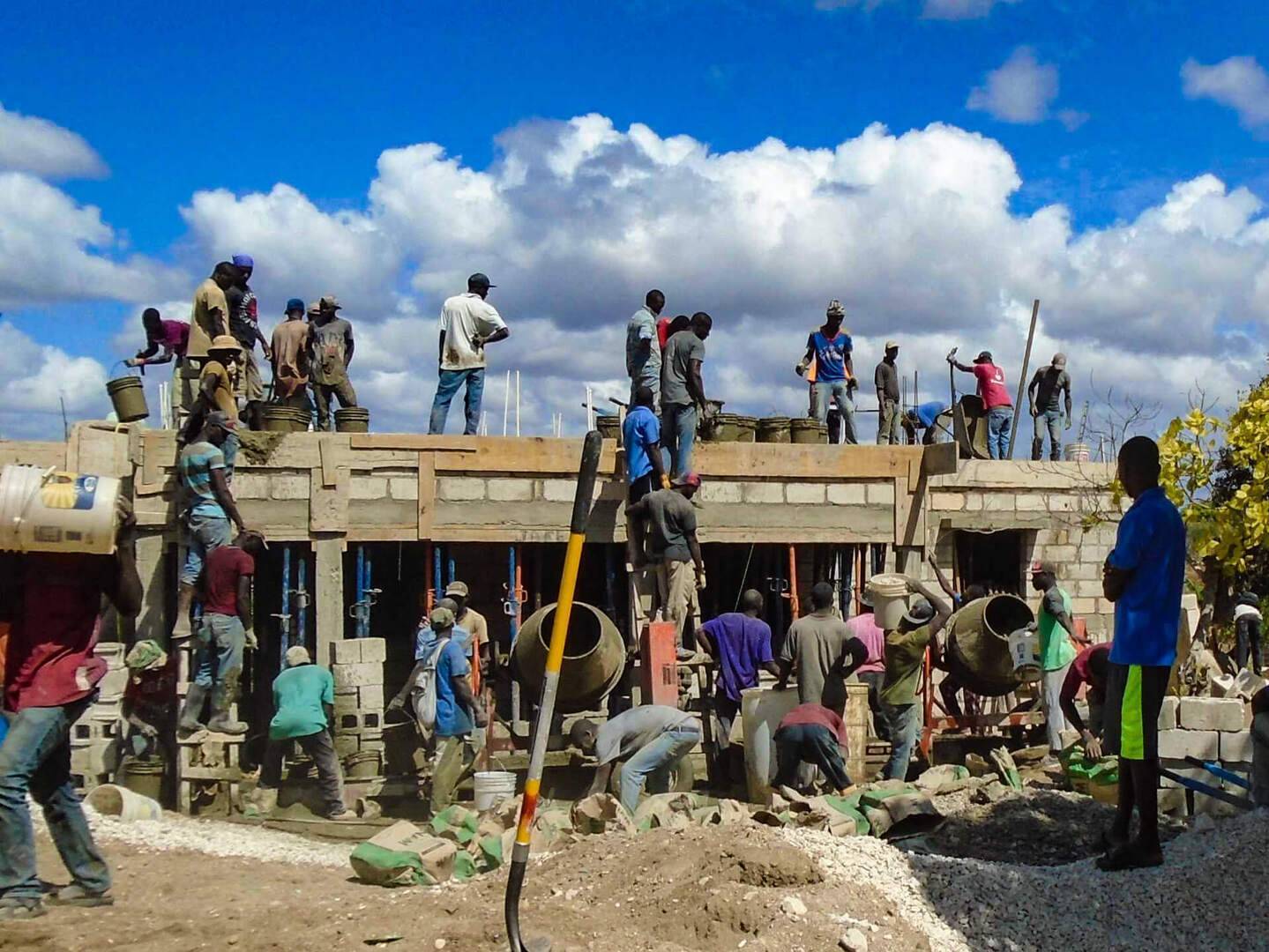 Help Support Local Jobs
Sponsor our programs and help create meangful work, lifting people out of poverty.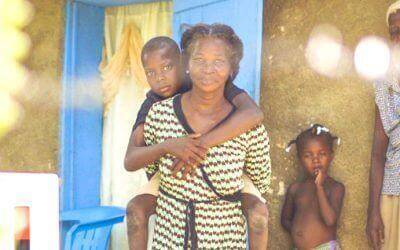 Khaki's Story Healing through P.E.T. Carts Khaki was your average boy, but at the age of four, something changed…Khaki could no longer walk or stand on his feet. This is his story. A visiting mission team were distributing food in Khaki's rural community. They found...
read more