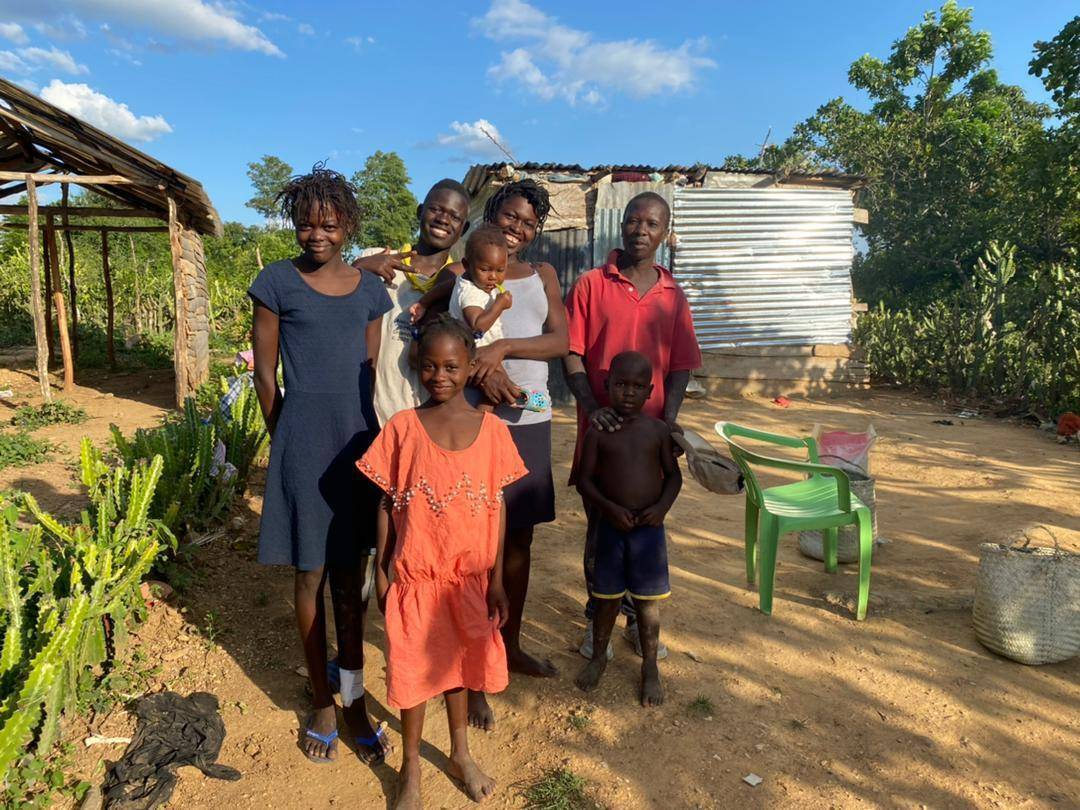 Many of you have followed Anaika's story over the years. Back in January of 2018 Anaika had an accident and broke her tibia. Since then she and her family have been on a long journey to have her leg repaired and healed. 
Since her accident, Anaika has endured hardships. She has faced multiple surgeries as medical staff attempted to flush an ongoing infection from her leg. At times, the family spent the night on the hospital floor to keep Anaika company during her lengthy stay. Anaika's mom, Anya, struggled to physically and emotionally support her oldest daughter while also caring for three other children. And then, in 2019, there was a terrifying moment when Anaika's parents were faced with the choice to amputate Anaika's leg to save her life. 
"In God's timing, at the beginning of May, everything fell into place"
Thankfully, due to medical support gifts from several donors, Anaika and her family received the funds they needed.  Then, in God's timing, at the beginning of May, everything fell into place and a very reputable orthopedic surgeon from Kentucky was in the area and in communication with Anaika's doctor in PAP, was able to remove the fixator.
Without this life-saving care, Anaika's life would have been on the line.
Fast forward to December 2022, and Anaika is doing well! Through it all, she continues to be the same soft-spoken and graceful person, with a smile that captures your heart. Just like she was before the accident.
We continue to recognize the supporters who were called into action on behalf of Anaika and her family. God answered prayers and brought light through your gifts. We are thankful that God is working in wonderful ways for Anaika and we continue to pray for her full recovery!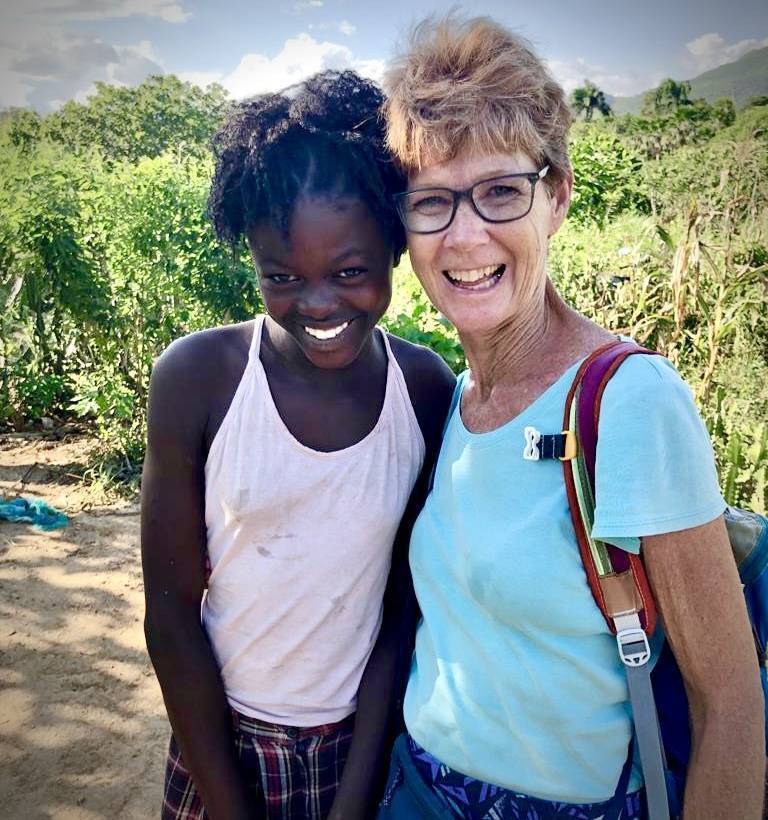 BRING LIGHT TO CHILDREN LIKE ANAIKA.
GIVE JOY TO THOSE WE SERVE.